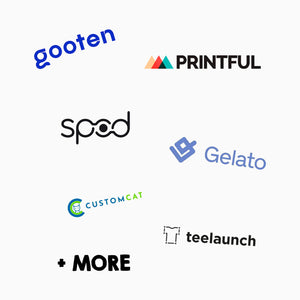 About
We draw the customer photo and Prepare print file.
Any Product type does not matter
Upload the Printfile template and Example how it will look with customers photo.
We will review files and approve.
The product will be published to your shopify store, u may make product "draft" so it does not show on your store.
When u get orders, create a "manual order" for this product inside EA app on the "my products page" 
Orders will show in "My orders", and we will deliver the digital print file to you via email.